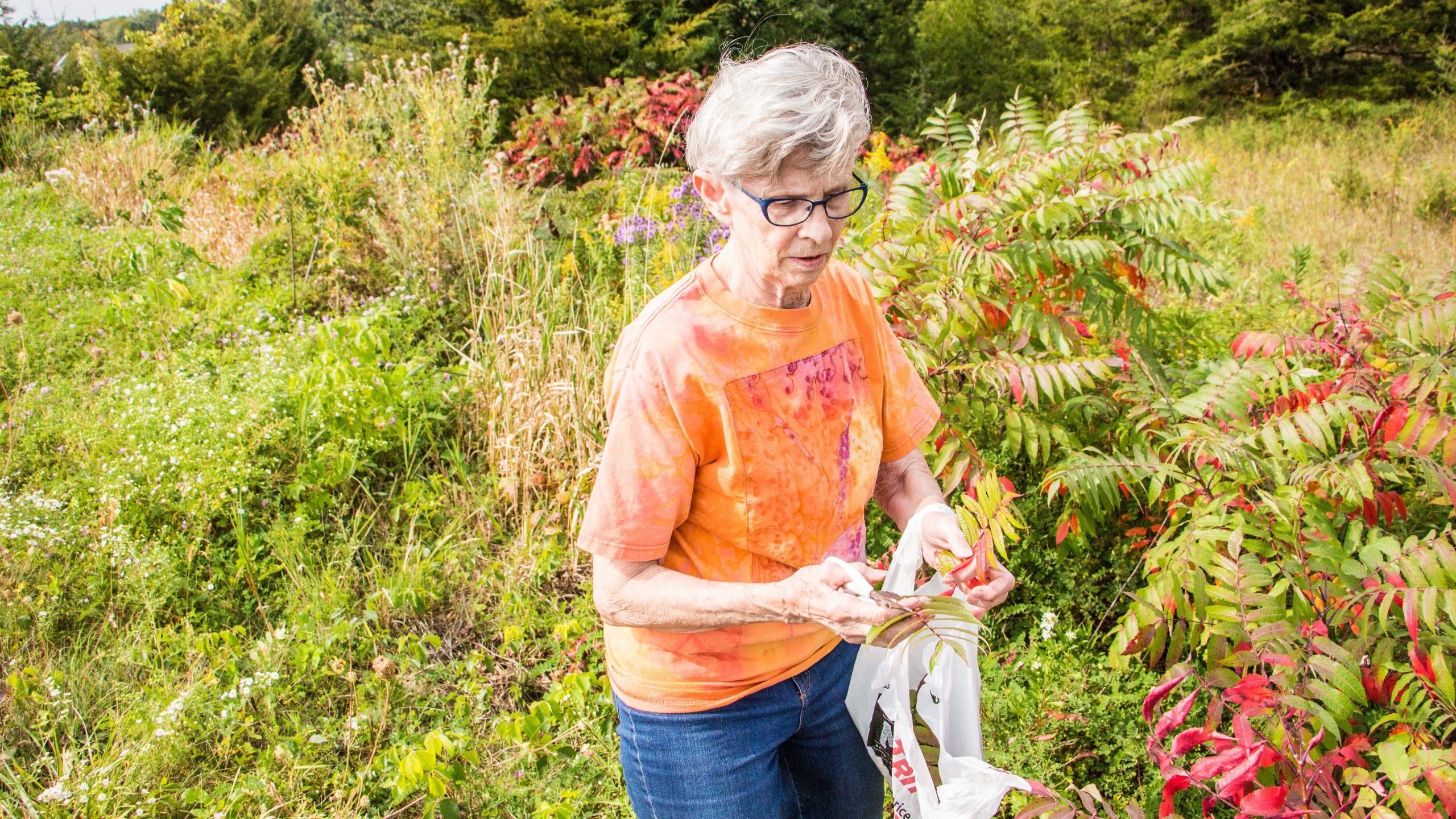 Judy Saye-Willis is a visual artist and has lived in rural Minnesota her entire life. Her current 2D and 3D work is focused on the use of natural pigments and dyes from locally grown and foraged materials used to produces bodies of work on textiles and paper. Her work is compelling and speaks to environmental stewardship and the choices we make that impact human conditions.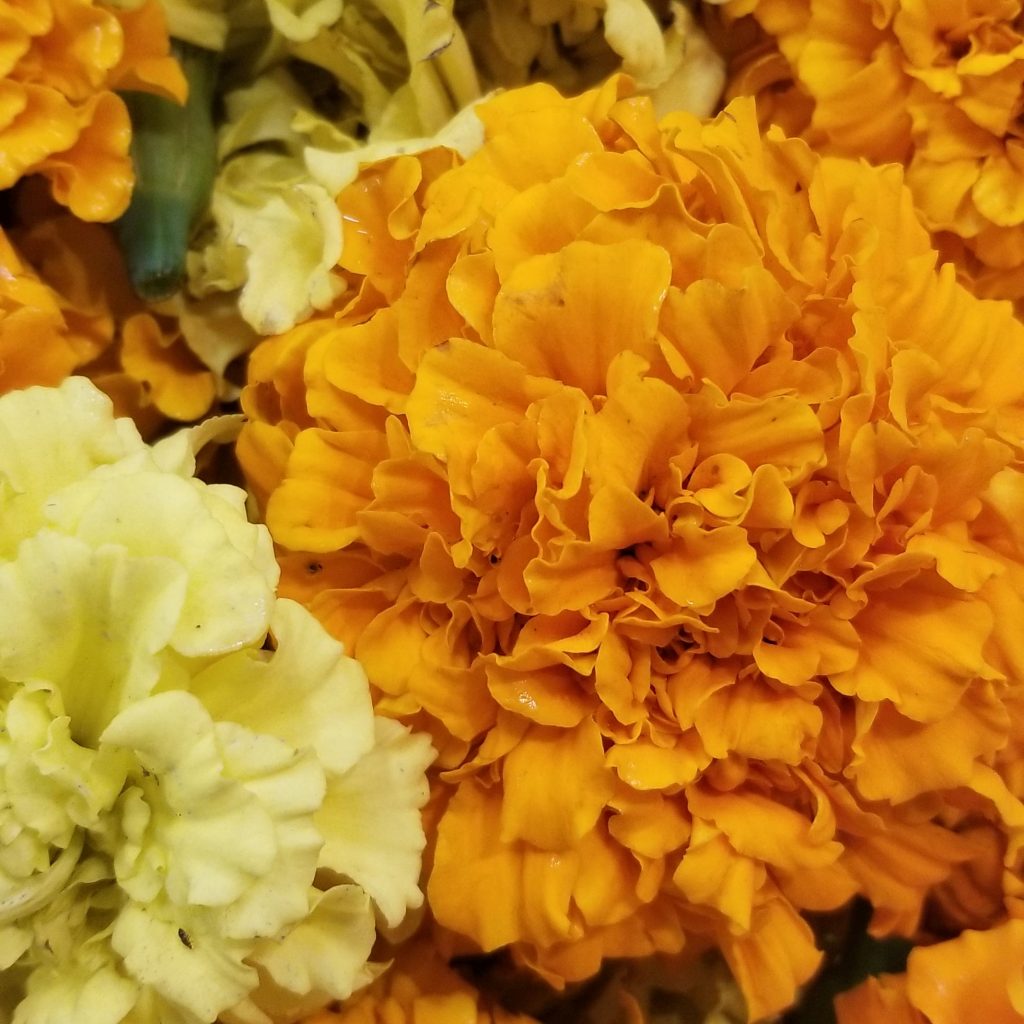 Nature's Gentle Colors
It has been an adventure From Antiquities to the 21st Century nature and now to my green stained knees. Nature has provided the color for art, textiles, makeup, ink, paints and more.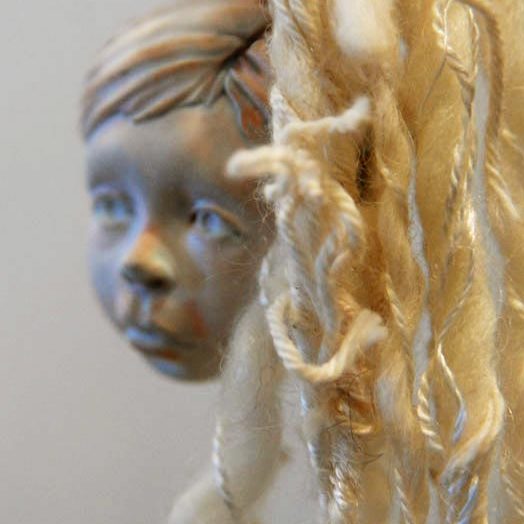 Installation Art
"Where are the Children" that linger in the hearts of those that loved them, was a site specific installation at the Owatonna Art Center, formerly a state orphanage.
© 2021 Judy Saye-Willis, Sunset Studios, Northfield, MN | phone (507) 838-5133