Natural Dyes
From Antiquities to the 21st Century — "Nature's Gentle Colors"


Judy's curiosity has led her on a journey of exploration to identify natural dye materials and techniques that she can use for color in her fiber art. Local dye materials she has gathered and tried include rhubarb root, black walnut, sumac, goldenrod and other garden plants and prairie wildflowers. Environmental responsibility and sustainability are considerations when she gathers local materials.
Her resources for natural dye materials have included staff at the Carleton Arboretum and the Textile Center and University of Minnesota Libraries. Previously learned fiber arts techniques that have proven to be useful include those used for art cloth, shibori, and other textile surface design applications. She acknowledges that she has only begun to scratch the surface of possibilities for producing fiber art with natural dyes. Every day is about discovery.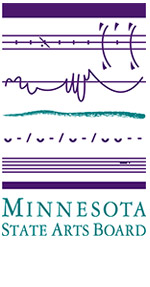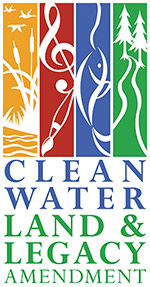 Judy Saye-Willis is a fiscal year 2014 recipient of an Artist Initiative grant from the Minnesota State Arts Board. This activity is made possible by the voters of Minnesota through a grant from the Minnesota State Arts Board, thanks to a legislative appropriation from the arts and cultural heritage fund.